In the neo-baroque Stone Spa House, we focus on providing treatment for adults and children from 18 months to 18 years. We specialize in health problems associated with diseases of the musculoskeletal system and nervous diseases.
The spa house in the beautiful locality of Šanovský park offers accommodation, meals and a whole range of hydrotherapy procedures. Guests can use the thermal pool and the salt cave.
Stay in the Stone Spa House. Call 00420 417 977 444.
The Stone Spa House is currently
 

not in operation. The Beethoven Spa House is open.







Accommodation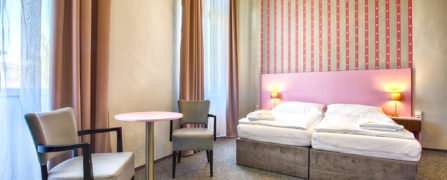 a total of 78 beds in single and double rooms

each room has a shower, toilet, telephone, refrigerator, safe and satellite TV

all floors are accessible by elevators
Catering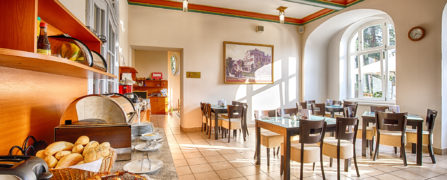 breakfast, lunch and dinner are served in the restaurant on the ground floor
We will be happy to compile your own diet plan based on consultation with a nutritionist
for refreshments during the day use the Lobby bar
take advantage of the pleasant sitting in the Café Restaurant Sissi
Treatment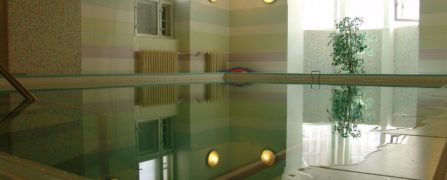 in Stone Spa we focus on the treatment of diseases of the musculoskeletal system and nervous diseases
the treatment program takes place in all specializations of Spa Centre Teplice
a wide range of hydrotherapy procedures available using thermal springs, rehabilitation and other therapies
also use the thermal pool and the salt cave with healing effects