Treatment for children
Outpatient Stay LUX for children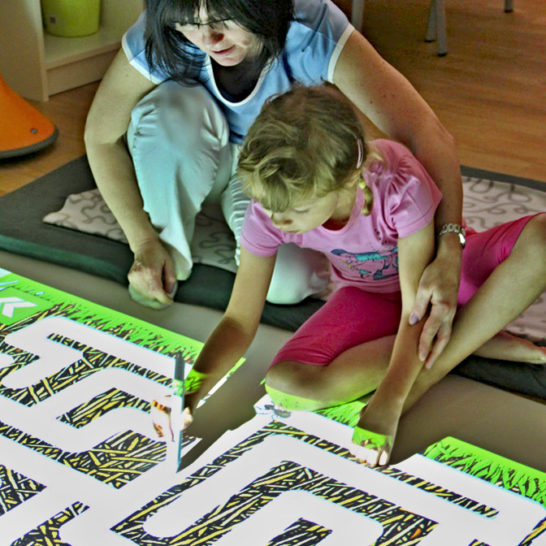 LUX
Outpatient Stay LUX 
treatment for children

This stay is intended for treatment of children from the age of 18 months to 18 years (the child's date of birth is understood as the upper age limit).
For the whole period of the child's treatment it is necessary that the child is accompanied by an adult person.
In order to assess applicable therapeutic options, we require submitting patient medical report not older than three months.
The structure of therapeutic procedures in each particular case will be decided upon by the physician at the entry medical examination.
The price includes:
• Spa treatment – 24 procedures per week according to the doctor´s decision from the following scope of procedures:: Individual Exercises (25 minutes)*, Water treatment procedures, Individual Ergotherapy, Massages, Sensorimotor Integration, Physical Oxygen Therapy, Electrotherapy, Inhalation, Positioning, Magnetotherapy, Thermotherapy, Salt Cave, Whirlpool Bath – Upper/Lower Extremities
• Entrance and leaving medical examination. Once in two weeks a medical check up (by stays with a minimum number of 15 therapeutic days, with stays over 35 therapeutic days according to the doctor´s decision)
• Final medical report
* not applicable on the day of the initial medical examination; replaced by another procedure according to the doctor´s decision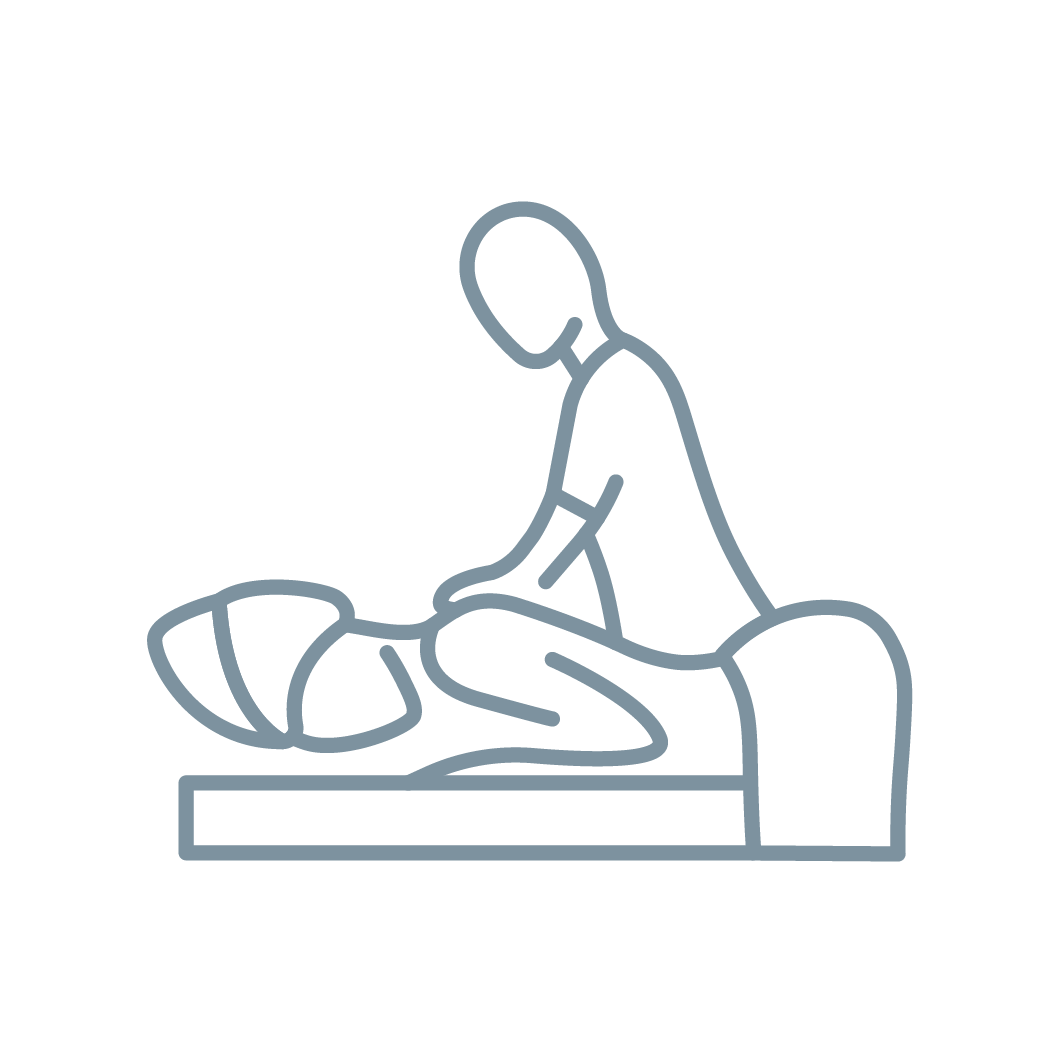 24 procedures per week