Your choice
Treatment Stay LUX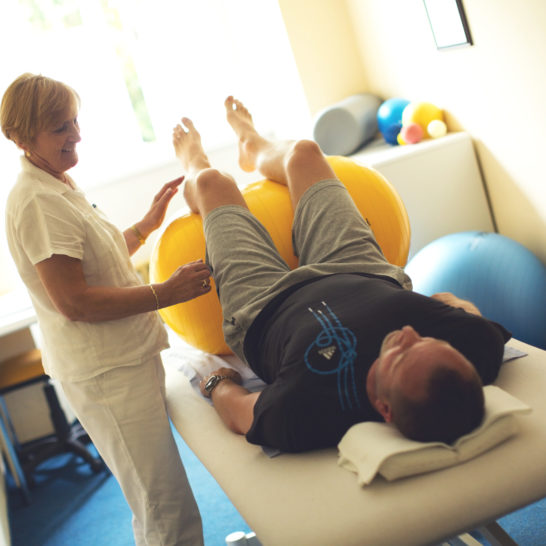 LUX
Treatment Stay LUX
Full spa treatment for adults with maximum results
HOW DOES IT WORK? We combine the healing effects of a thermal spring, the experience of our doctors and specialized physiotherapists. An individualized treatment program brings the best results. In the first phase, you will perceive the load, the body will begin to readjust the movement stereotype, regenerate and then find a new movement condition. Even chronic problems that have not been solved for years respond with positive changes.
minimum stay 14 nights, for long-term improvement the doctor recommends three weeks
entry and exit medical examination (for stays longer than 15 nights in addition, a weekly follow-up medical examination)
program of 30 procedures per week according to the doctor's recommendation (approx. 6 procedures per day from Monday to Friday, 1 on Saturday, Sunday without treatment)
final medical report
drinking cure "Bílinská kyselka"
accommodation (bathrobe rental for the entire stay) with full board
The Treatment Stay LUX is provided by the Beethoven Spa House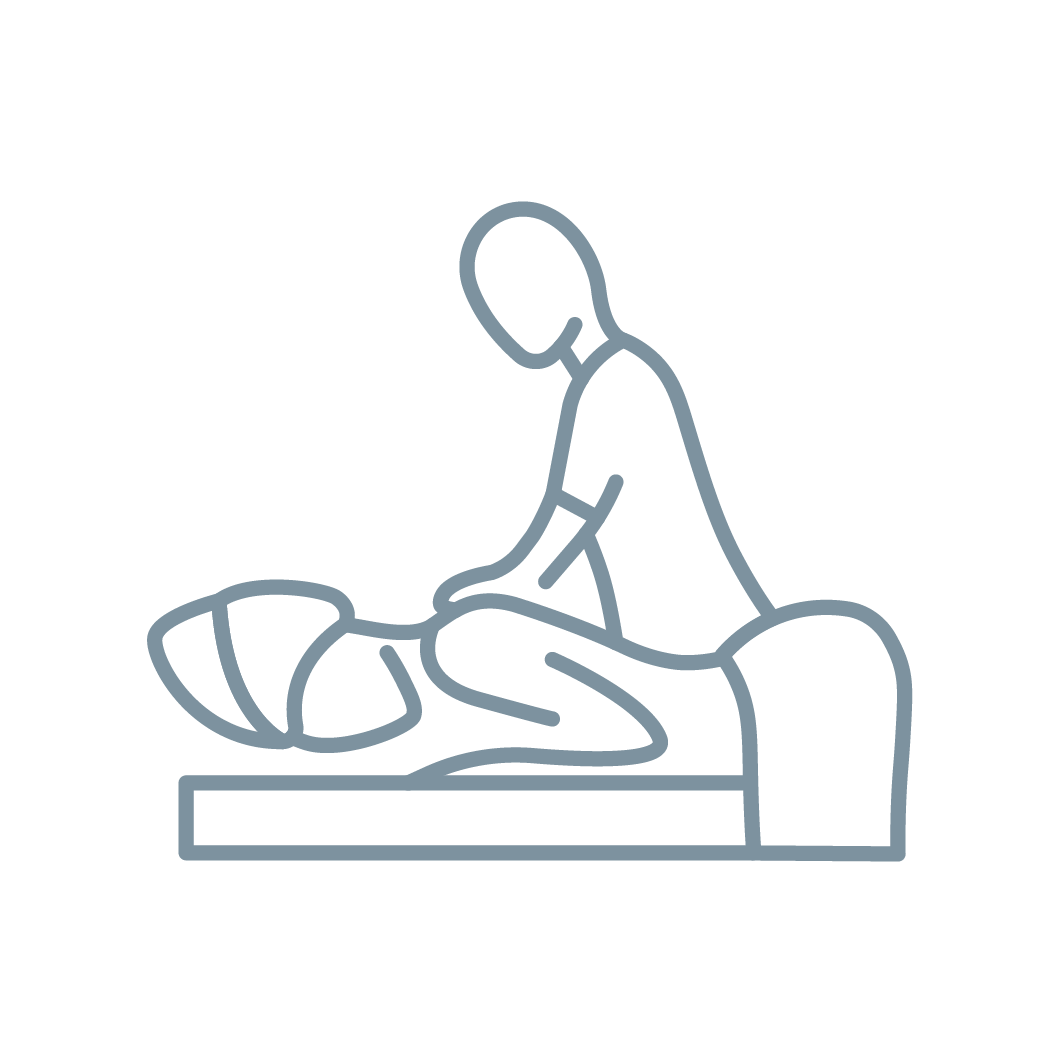 30 procedures per week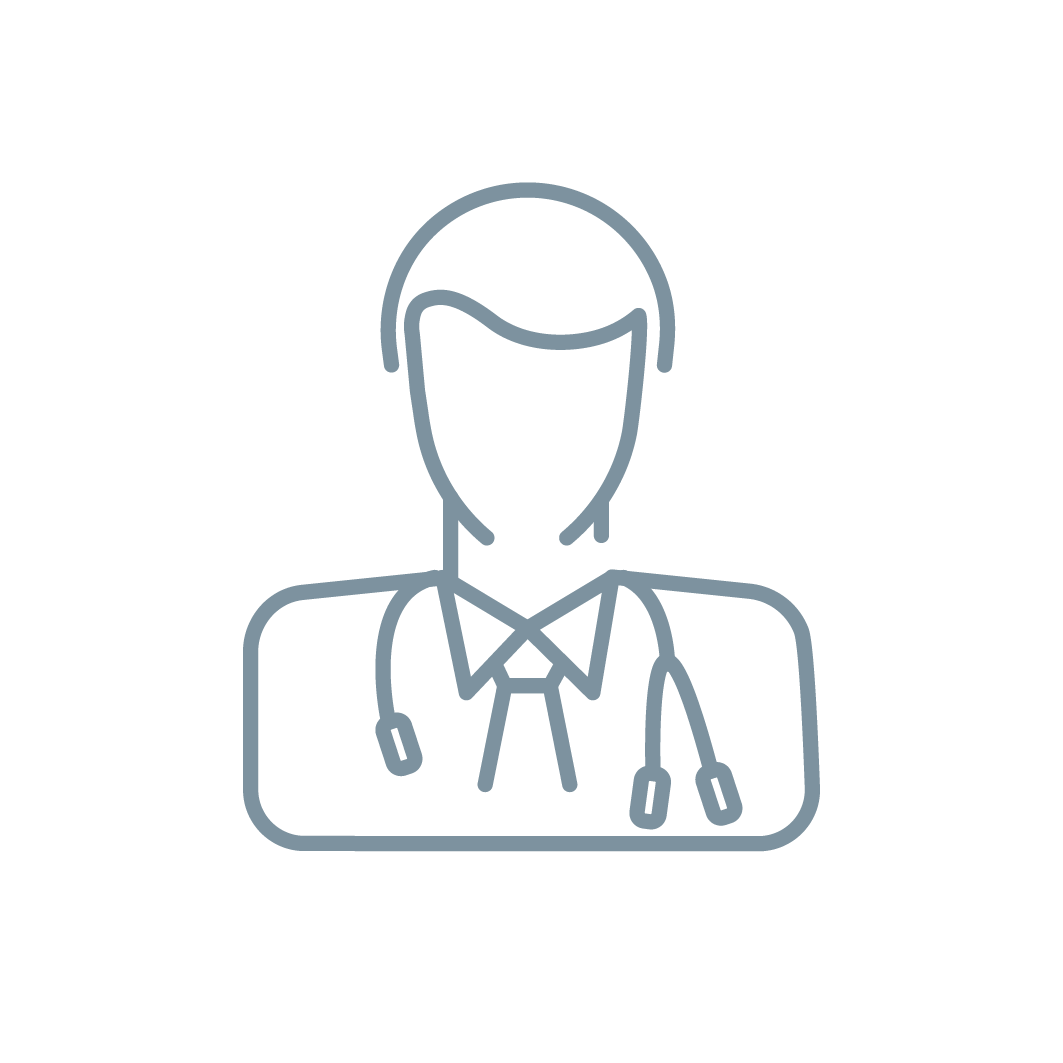 entry and exit medical examination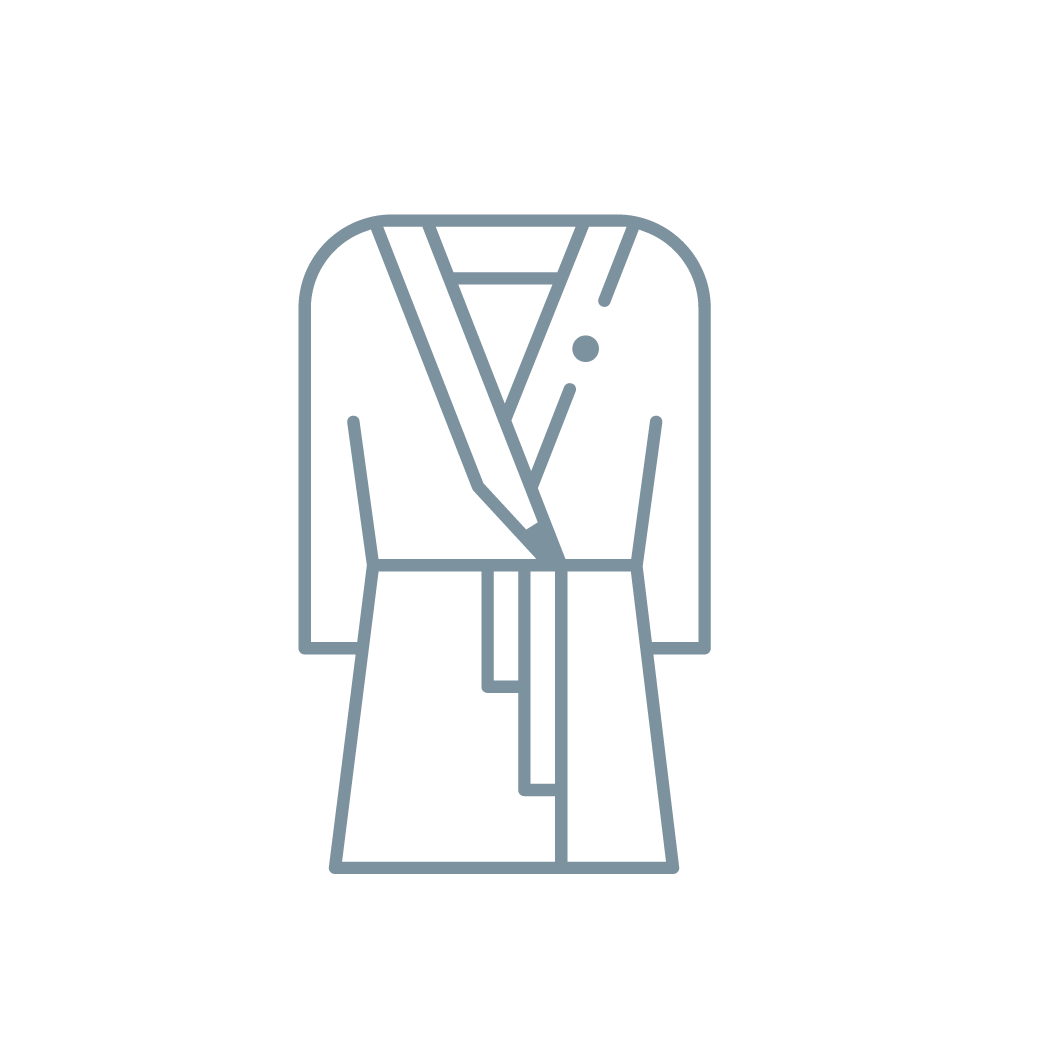 bathrobe rental for the entire stay
Outpatient Stay LUX for children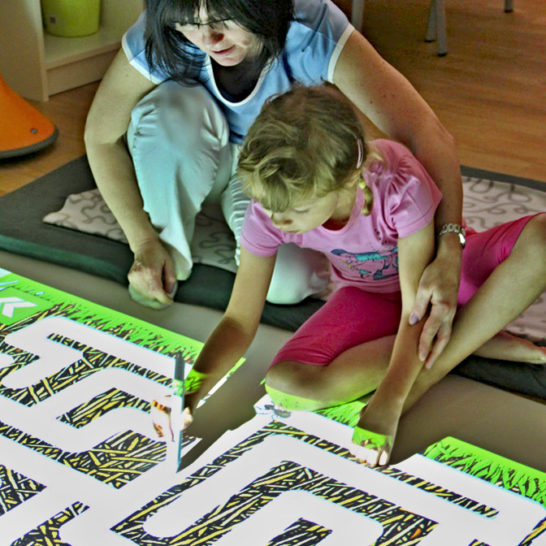 LUX
Outpatient Stay LUX 
treatment for children

This stay is intended for treatment of children from the age of 18 months to 18 years (the child's date of birth is understood as the upper age limit).
For the whole period of the child's treatment it is necessary that the child is accompanied by an adult person.
In order to assess applicable therapeutic options, we require submitting patient medical report not older than three months.
The structure of therapeutic procedures in each particular case will be decided upon by the physician at the entry medical examination.
The price includes:
• Spa treatment – 24 procedures per week according to the doctor´s decision from the following scope of procedures:: Individual Exercises (25 minutes)*, Water treatment procedures, Individual Ergotherapy, Massages, Sensorimotor Integration, Physical Oxygen Therapy, Electrotherapy, Inhalation, Positioning, Magnetotherapy, Thermotherapy, Salt Cave, Whirlpool Bath – Upper/Lower Extremities
• Entrance and leaving medical examination. Once in two weeks a medical check up (by stays with a minimum number of 15 therapeutic days, with stays over 35 therapeutic days according to the doctor´s decision)
• Final medical report
* not applicable on the day of the initial medical examination; replaced by another procedure according to the doctor´s decision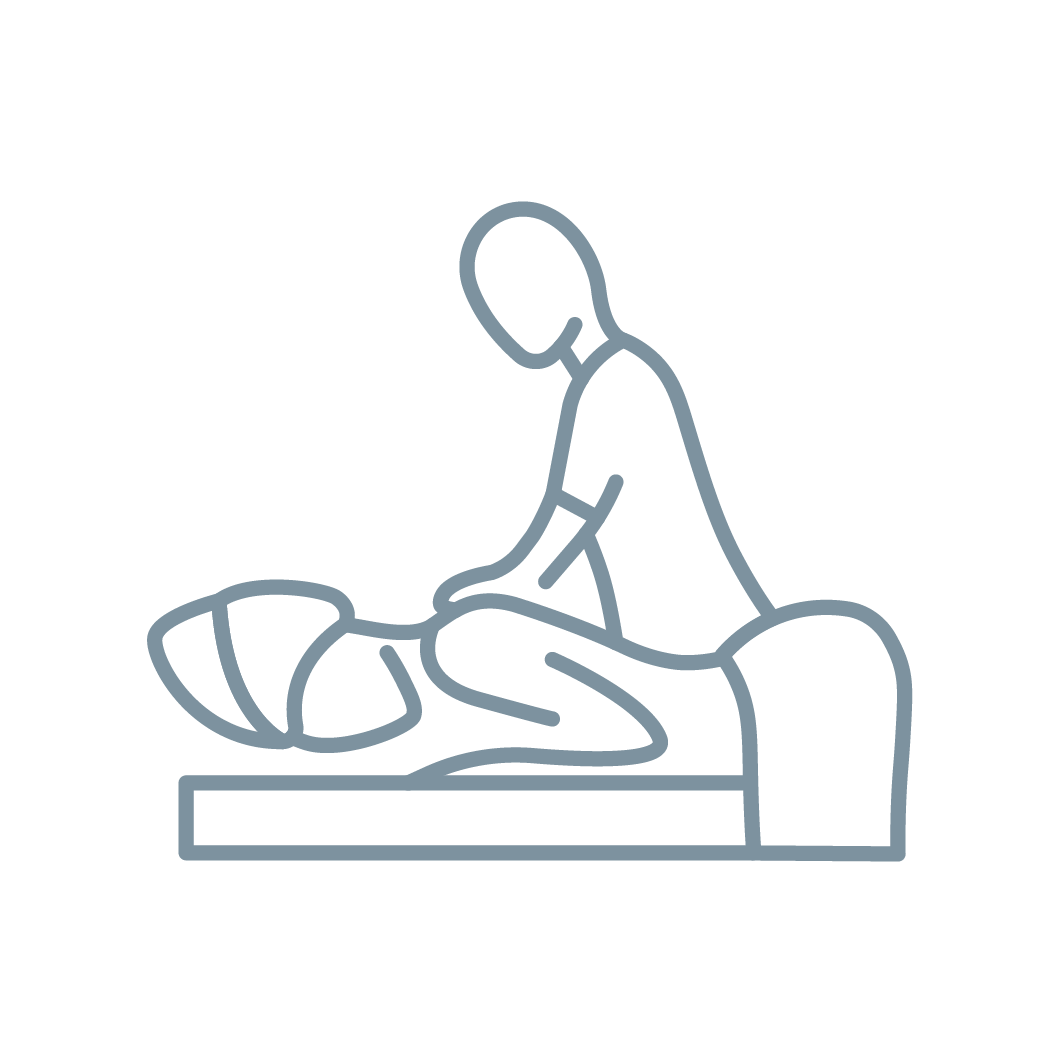 24 procedures per week
Outpatient Stay LUX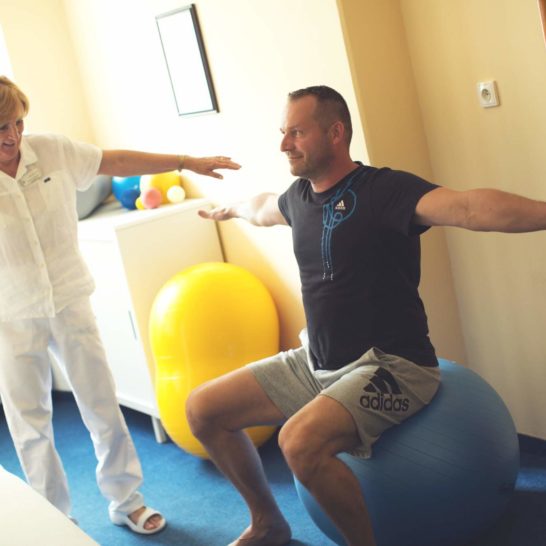 LUX
Outpatient Stay LUX
treatment for adults
minimum stay 10 days, for long-term improvement the doctor recommends 15 days
entry and exit medical examination (for stays longer than 15 nights in addition, a weekly follow-up medical examination)
program of 30 procedures per week according to the doctor's recommendation (approx. 6 procedures on weekdays, Saturday and Sunday without medical treatment)
final medical report
The Outpatient Stay LUX is provided by the Beethoven Spa House, Imperial Spa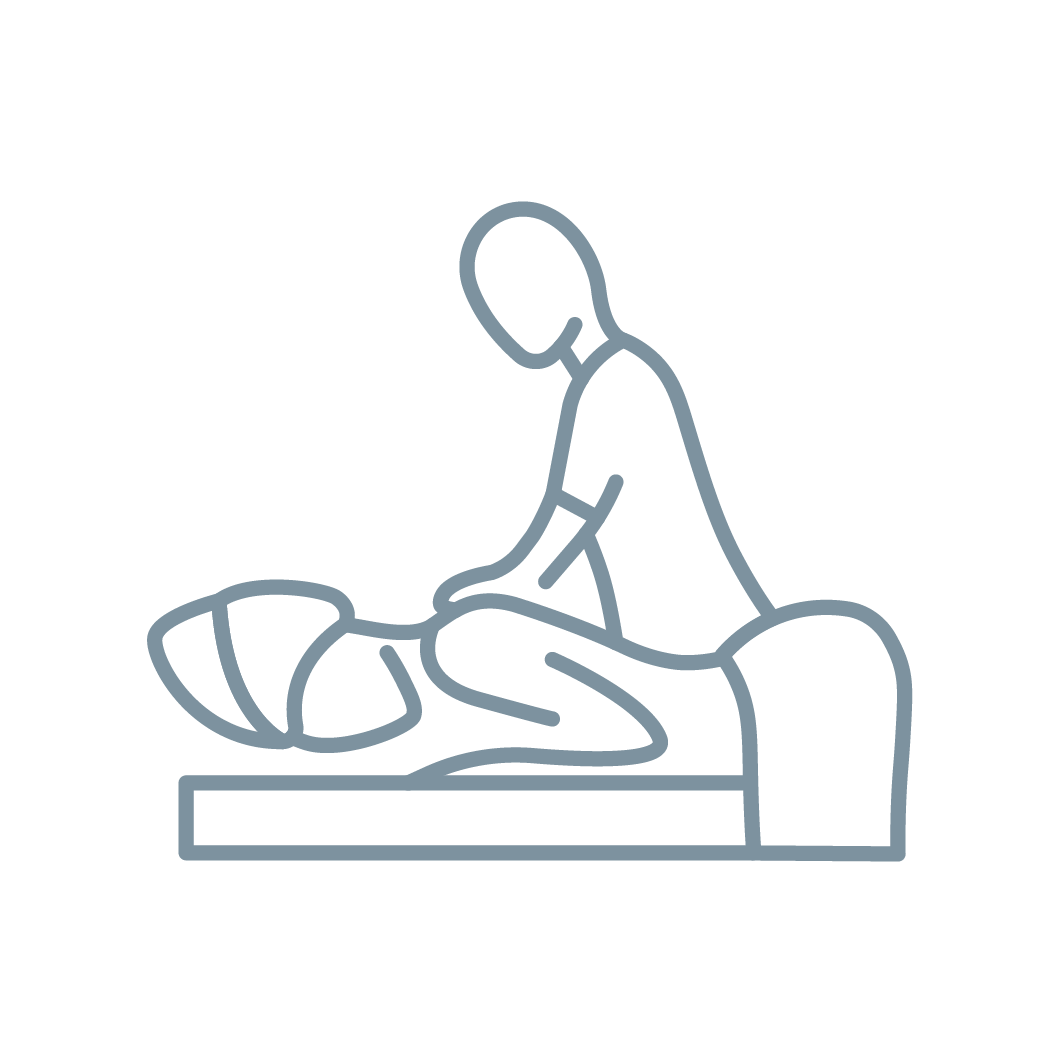 30 procedures per week
Hotel LUX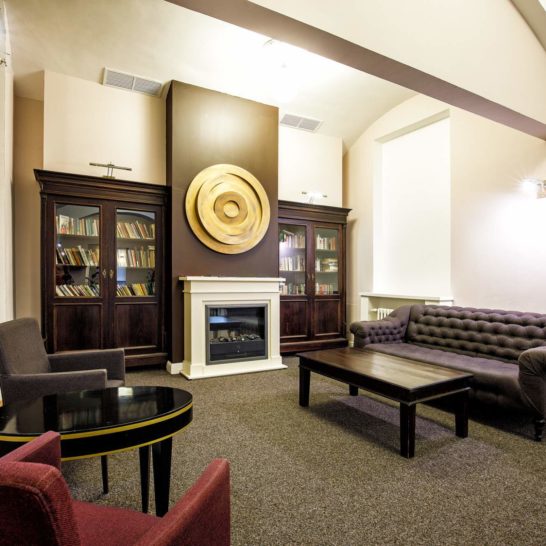 Hotel LUX
Minimum length of stay 1 night
Beethoven Spa House
accommodation(check in from 12:00 p.m., check out to 10:00 a.m.) with full board:

Breakfast – hot and cold buffet, drinks offer
Lunch  – soup, salad buffet, up to 20 clients: à la carte menu; more than 20 clients: hot and cold buffet, cold and hot beverages
Dinner  – salad buffet, up to 20 clients: à la carte menu; more than 20 clients: hot and cold buffet, cold and hot beverages, dessert

Note: On the day of arrival dinner, on the day of departure a breakfast and lunch.

The fee for borrowing a gown are included in the price of the client's stay